29 january 2021
Ductile iron pipelines for Moscow highways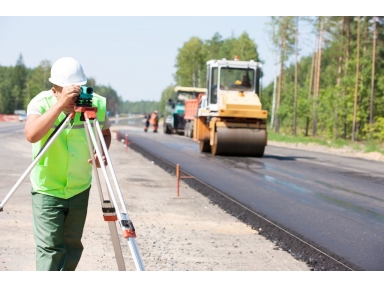 Over the past ten years, more than 1010 kilometers of roads have been built in Moscow. There are included highways that were not previously in the city, and streets and highways that were completely reconstructed using new technologies. Every year about 100 kilometers of roads were put into operation in the capital. Intensive road construction is designed to solve the main problems of the capital — reduce traffic jams, and increase the accessibility of neighboring areas.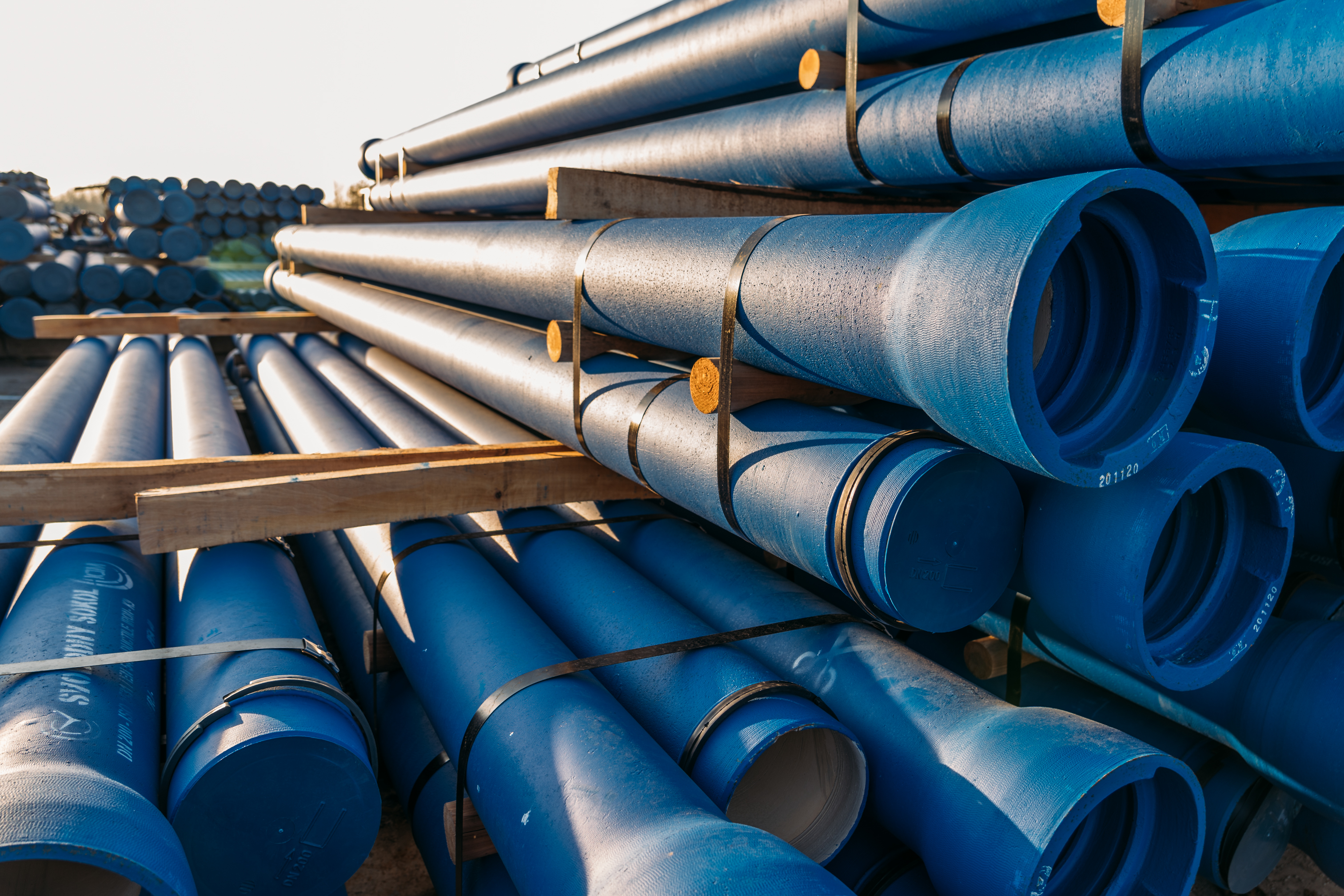 Reconstruction of highways and roads is not an easy task for builders and designers. In addition to the proper location of the roadway it is necessary to preserve and expand the existing utility networks. At the same time, special attention should be paid to the choice of materials: they should be as reliable as possible and ensure trouble-free operation for many years.
That is why the Moscow's road constructors prefer high-strength ductile iron with spherical graphite choosing the pipe material for utility networks. The fact is that ductile iron is better than gray iron in its ductility, high resistance to mechanical loads, corrosion, pressure and temperature changes. In addition, the pipelines made of ductile iron fully guarantee the quality of the transported water that meets all the requirements of sanitary and environmental safety.
This was the reason for the use of pipes produced by the Lipetsk Pipe Company "Svobodny Sokol" during the construction of the first stage of the Mamyri-Penino-Sharapovo highway in New Moscow. For the construction there were used 800 meters of DN 400 pipes with a Tyton connection that had been were delivered from Lipetsk. The new four-lane road runs south-west from Nikolo-Khovanskaya Street to the M3 Ukraine – Serednevo – Maryino – Desna highway under construction, which it adjoins near the village of Penino and is actually a stand-in for the Kaluga Highway.
The new road will reduce the load on the Kaluga and Kiev highways on the section from the Moscow Ring Road to Novye Vatutinok and improve the transport infrastructure of several settlements of New Moscow, such as Mosrentgen, Mamyri, Nikolo-Khovanskoe, Letovo and Penino.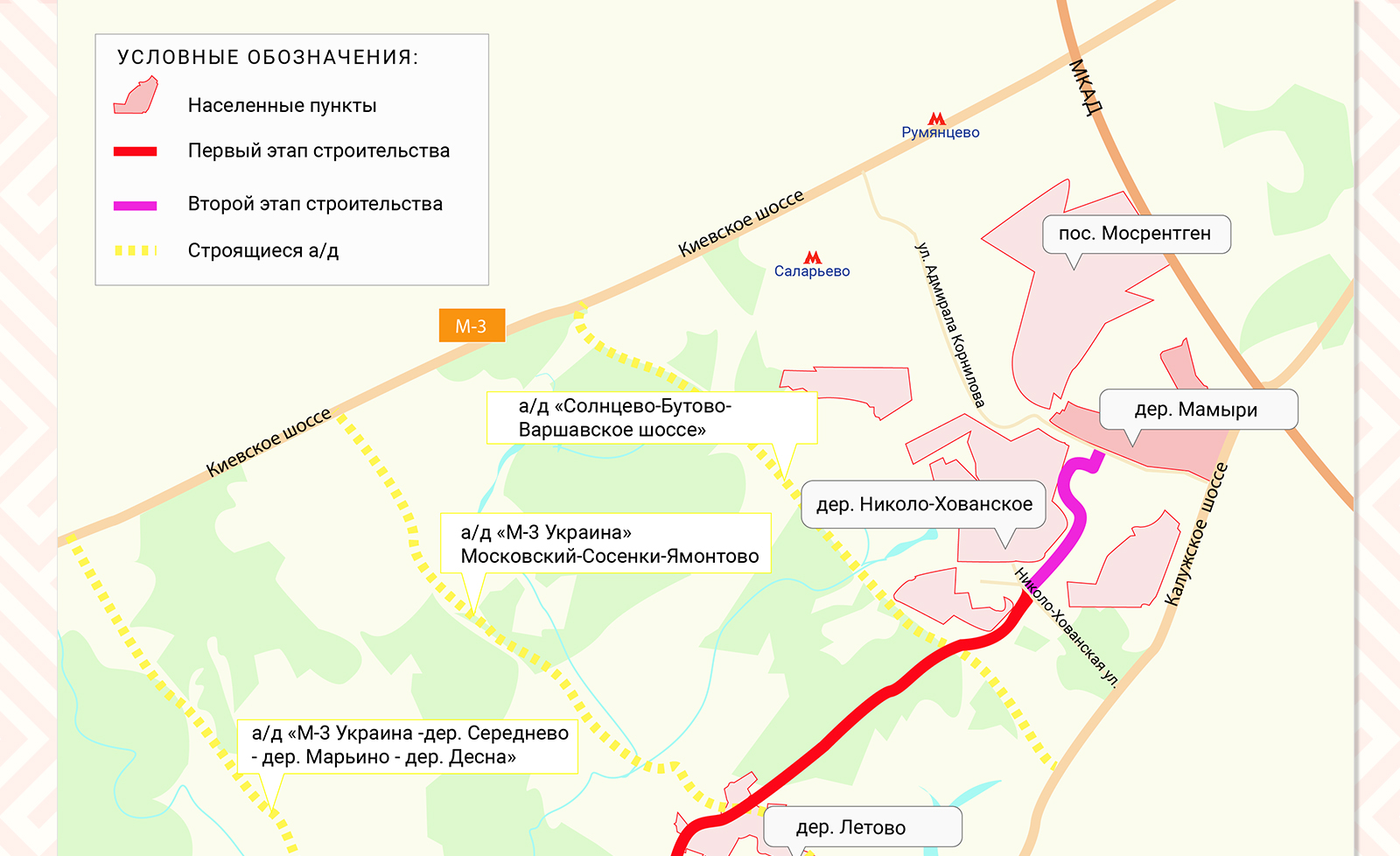 Lipetsk pipe company "Svobodny Sokol" is included in the list of system-forming organizations and is a leading manufacturer in Russia and the CIS countries of pipes and fittings made ductile iron DN from 80 to 1000 mm, as well as the largest supplier of pipe products for the drinking water supply and sanitation sector. The company's share in the Russian market of pipes for engineering communications in the housing and utilities sector is 25%.
Поделиться:
↑ наверх