President's welcome speech
Dear colleagues, clients, and business partners!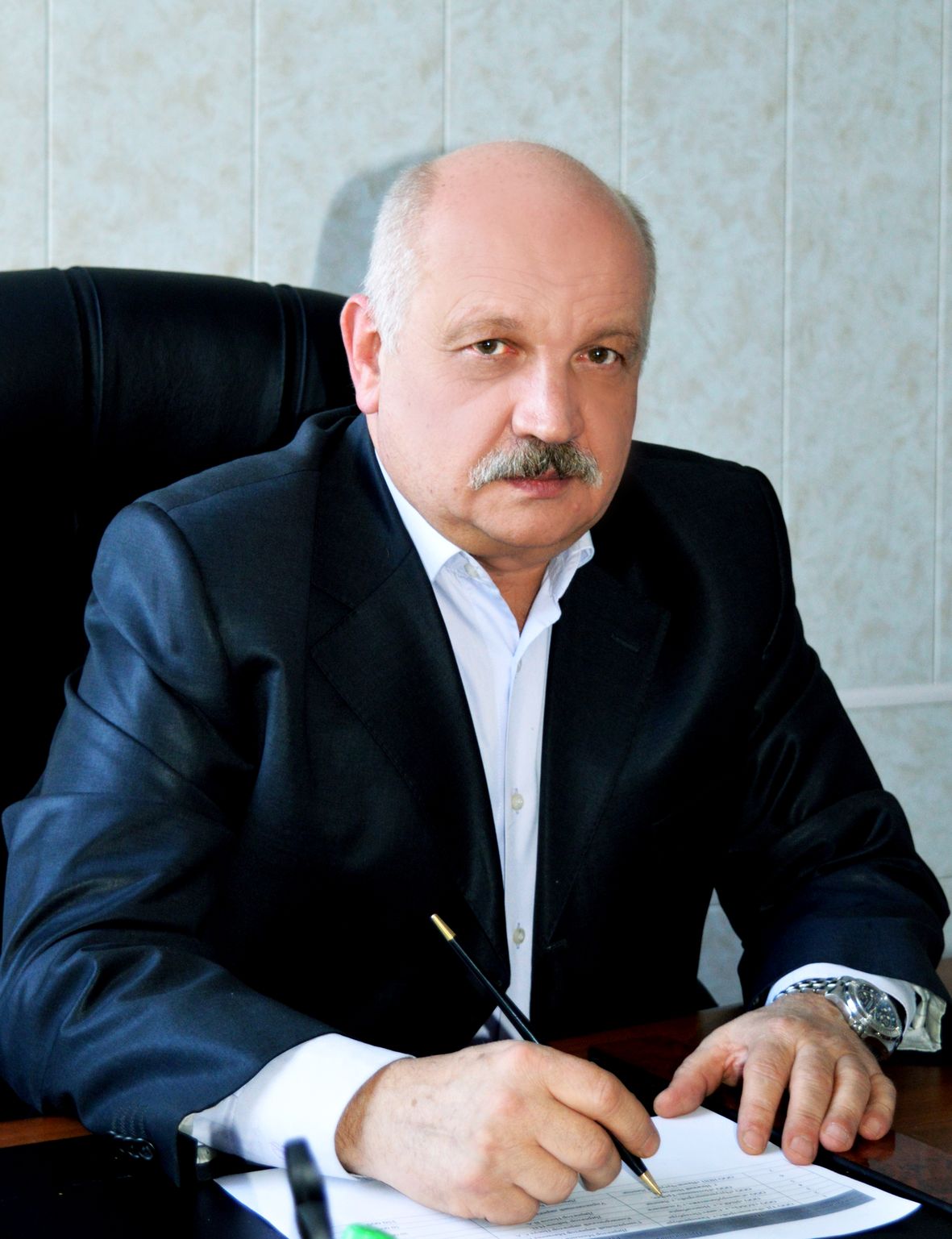 I'm sincerely glad to welcome you on behalf of Lipetsk Pipe Company Svobodny Sokol.
For more than one hundred years Svobodny Sokol has been an outstanding performer in the Russian industry, combining unique technologies and rich traditions in the field of metallurgy. Nowadays, the company is the largest pipe supplier of ductile iron in the range of diameters from 80 to 1000 mm in Russia and former Soviet Union Countries.
The product that we offer is the main guarantor that allows providing the population of different countries with clean and pure water. Our product has been certified according to the industrial standards for harm-free operation in water supply networks. For many decades, ductile iron pipes have proved their quality, reliability, and durability. Nowadays the solution to the pipeline ecological safety problem is the main purpose to reach. Based on the continuous development of the cities, there is an escalated number of new worldwide issues, such as soil volatile organic compound pollution. Many states have resolved this issue already. They have adopted consolidated regulations in the construction of water pressure pipelines upon of use the pipes and fittings exclusively from ductile iron. Therefore, this method is protecting residents from the harmful outcomes of chemicals.
Thousands of kilometers of ductile iron pipes have been implemented over the past few years. Water service companies of the biggest cities of Russia, Belarus, and Ukraine are our respectable customers.
Due to exclusive production and perfect teamwork, the export destination had crossed the borders of the Russian Federation and former Soviet Union Countries. The major companies of Poland, Italy, Portugal, Slovakia, Serbia, Saudi Arabia, Iraq, etc. are our honorable partners and friends. Furthermore, it proves that our company is a manufacturer of high-quality standards that satisfies the requirements of water service companies around the globe.
Lipetsk Pipe Company Svobodny Sokol has no limit in the development and expansion of its production. It will continue the production by using innovative methods and top-quality materials, making the team bigger and better, and more proficient.
We are working to create a positive and supportive environment for the development of the business of our partners.
Respectfully yours,
President of Lipetsk Pipe Company Svobodny Sokol
Efremov Igor.
↑ наверх