31 december 2020
Ductile iron pipe for Underground Sokol station
Ductile iron Pipe for Underground Sation SOKOL
The reconstruction of the Sokol depot is coming to an end in Moscow.
It replaces outdated infrastructure and modernizes communications networks.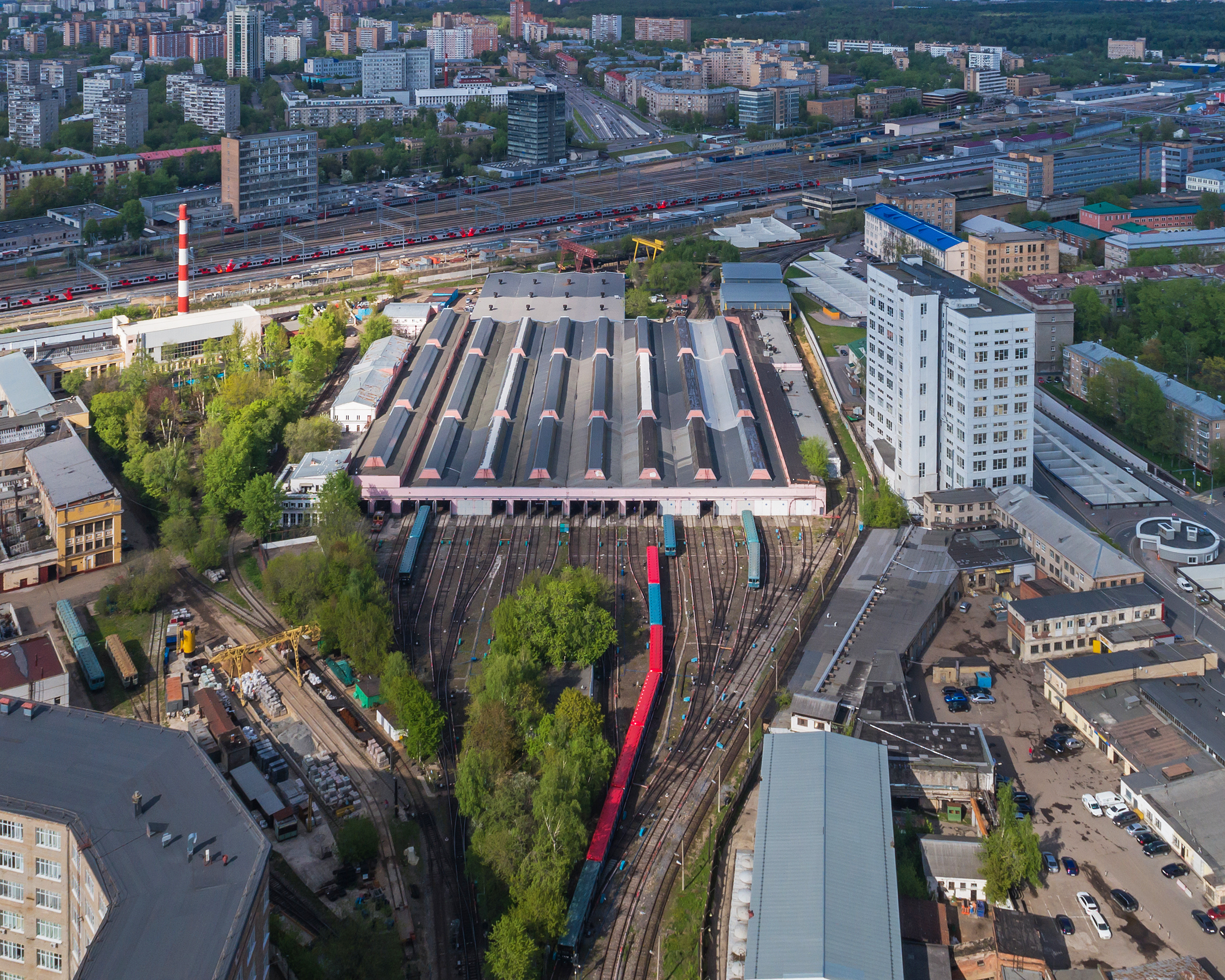 The Sokol depot with a train-repair facility has been operating since 1938. For 80 years, both buildings and equipment stopped to meet the modern standards of the Moscow metro and needed reconstruction. After the modernization, the depot will serve the Zamoskvoretskaya, Arbatsko-Pokrovskaya and Koltsevaya lines of the Moscow metro and will be able to handle up to 28 trains at night. The reconstruction was carried out in three stages. The work turned out to be quite difficult, since it was carried out in cramped conditions on the territory of an operating enterprise with an area of ​​17 hectares. To reduce the construction time, a choice was made in favor of reliable manufacturers capable of providing the necessary traffic for the delivery of materials and equipment.

To modernize the existed water supply networks, pipes made of ductile iron produced by the Svobodny Sokol Lipetsk Pipe Company were used. The choice of material in this case is absolutely clear. Ductile iron is a material with special properties, combining the corrosion resistance of iron and high mechanical properties of steel. These unique characteristics are obtained as a result of the modification of liquid iron: graphite in the cast iron takes the form of spheres, which gives the material plasticity and strength, and also eliminates the risk of cracking and propagation. In addition, ductile iron is capable of withstanding large internal and external loads with a sharp change in hydraulic pressure in pipelines, as well as loads caused by soil displacement as a result of subsidence, earthquakes and frosts. Thus, ductile iron pipes are capable of ensuring trouble-free operation of pipelines for a period of more than 100 years, which means that the internal communication networks of the depot will not need replacement for a long time.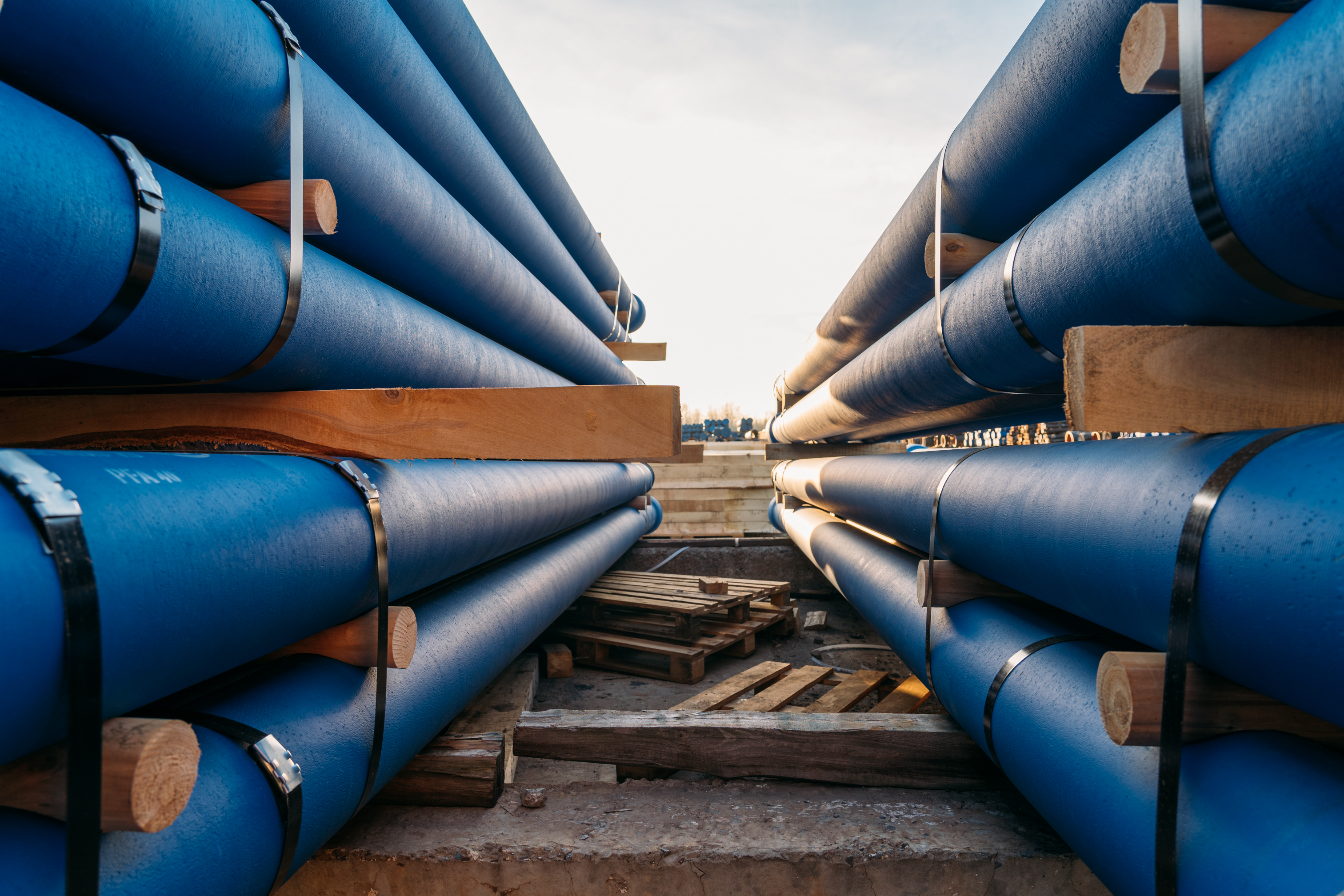 Especially for Sokol, Svobodny Sokol has produced more than 500 meters of ductile iron pipes with internal cement-mortar lining, external zinc and finished coatings Tyton connection type with diameters of 250 and 300 mm.
Поделиться:
↑ наверх