6 august 2020
Svobodny Sokol discovers new markets!
Lipetsk Pipe Company Svobodny Sokol begins ductile iron pipe supply for Albania. The company has already begun producing of 11 km ductile iron pipes DN 200 mm with restricted type of joint - RJ. The territory of Albania is seismic unstable zone, that's why restricted type of joint RJ had been chosen.
European requirenments for drinking water destribution systems are very strict. Ecologicall and customers safety for europeans is always on first place. That's why the europeans can drink water directly from the tap.

That's why the fact that made in Russia ductile iron pipes for water destribution systems take their place on european market says about highest quality of the production and compliance with the latest european standards in the sphere of ecological and quality managment.

All the production of Svobodny Sokol goes through quality system. It has russian and european quality marks:
«MPA NRW» (Germany), ICIM (Italy), and also «Made in Russia».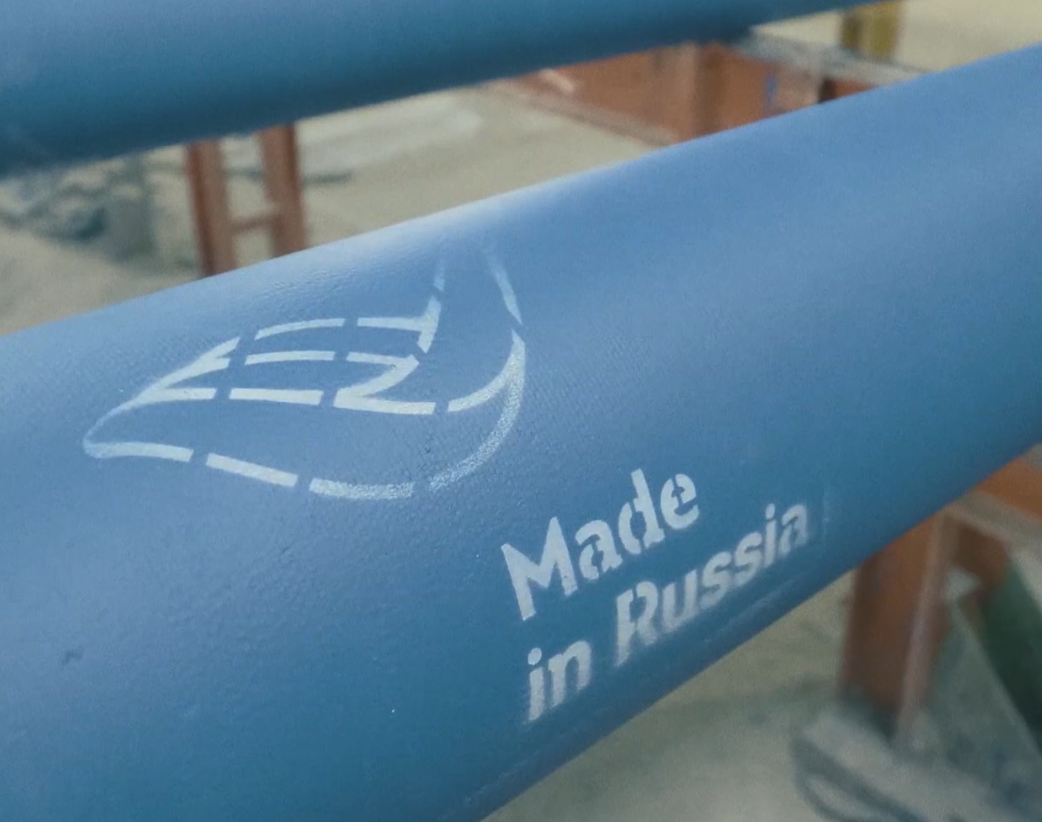 Lipetsk Pipe Company "Svobodny Sokol" is included in the list of systemic company and is a leading manufacturer in Russia and the CIS countries of ductile iron pipes and fittings DN 80 to 1000 mm, as well as the largest supplier of pipe products for drinking water supply and sanitation sectors. The share of the enterprise in the Russian market of pipes for utilities in the housing sector is 25%.
Поделиться:
↑ наверх