7 august 2020
Svobodny Sokol begins pipe production for Hungary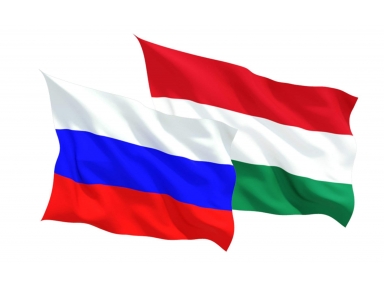 Svobodny Sokol began ductile iron pipe production for Hungary. The pipes are being produced for water supply pipeline in Hungary. There are 22 kilometers of Tyton joint with DN 400 mm to be produced and delivered in the side of Budapest.
Hungary is a centre of Europe with its unique and clean nature. And our pipe that is certified by the leading control organizations and testified not only in Russia (for example during the reconstruction of the hospital in Moscow against COVID-19) but in many European countries, it meets all the requirements of European quality standards. Everyone can be sure that pipes made of ductile iron will work the residents of Hungary for more than a century and will not have any effect on the nature and ecology of the country, "said Oleg Volkov, head of the marketing department of Svobodny Sokol.
Hungary is really sensitive to environmental issues country and cares about saving the nature in its original form. It is no coincidence that one of the cleanest lakes in Central Europe and the largest one that is Balaton is located here. Ductile iron pipes are recognized worldwide as an environmental safety standard in water supply and sewerage networks. Its inner coating is made cement mortaк lining, prevents from corrosion and maintains the purity of the water, and the reliability of ductile iron prevents the movement of contamination from the ground into the pipeline.

Let us remind you that Svobodny Sokol supplies pipes to one country in the world, including: Austria, Germany, Spain, Poland, Slovenia, Italy, England, Hungary, France, Iraq, Lithuania, Sierra Leone, Belarus, Ukraine, Kazakhstan, Moldova , Sweden, Saudi Arabia, Albania, Syria, Uzbekistan.

Lipetsk Pipe Company "Svobodny Sokol" is included in the list of leading manufacturers of ductile iron pipes from 80 to 1000 mm, as well as the largest manufacturer of pipe products for the drinking water supply and sanitation sector. The company's share in the Russian market of pipes for utilities in the housing and utilities sector is 25%.
Поделиться:
↑ наверх