16 december 2019
Grozny Moll applies Svobodny Sokol's ductile iron pipes during its construction.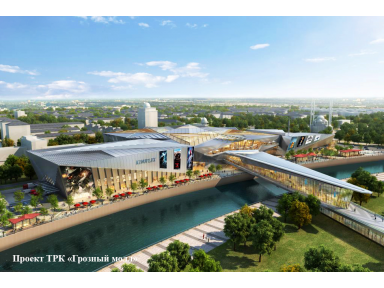 During construction of the largest and most prestigious project in the North Caucasus region Grozny Mall shopping and entertainment complex-the most modern and technically effective materials are used.
So for example the constructors decided to apply ductile iron pipes by "Svobodny Sokol" because of excellent material properties and quality.
Grozny Mall is going to to become a miracle of architecture, efficiency and style. The total area of the shopping and entertainment complex will be 132 thousand m2 . It will include a grocery hypermarket, a shopping gallery with more than 150 stores, home appliances and electronics stores, stores for children and sports goods, as well as a food court with nine concepts, 10 cafes and restaurants. The entertainment area of the complex will include a multiplex cinema, a bowling alley and a large children's center. The project provides underground Parking for 1 thousand cars. The coverage area of the building will be about 5 million people.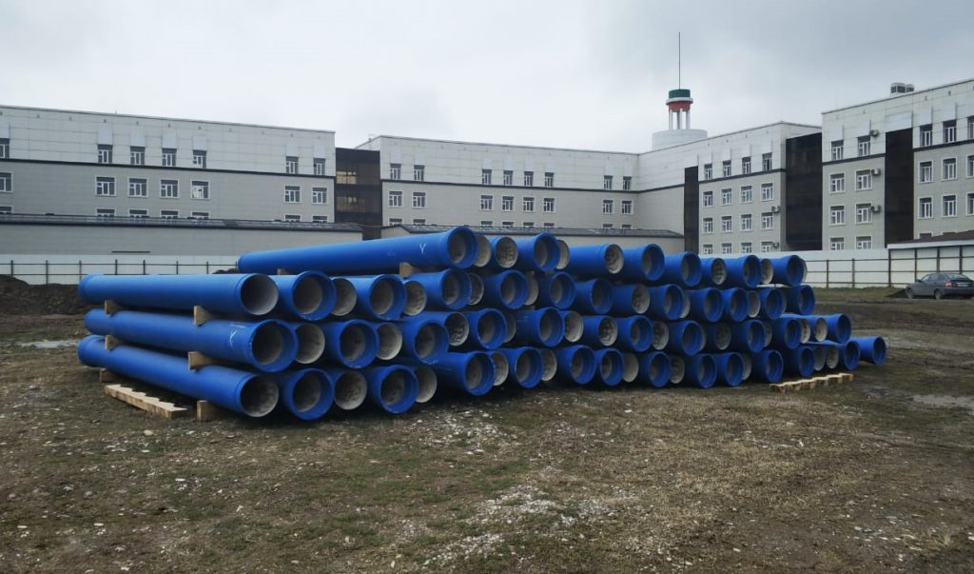 The construction of the building officially started in 2017 and Grozny Mall is going to be a unique projects that doesn't have any analogues in the territory of Russia and is thought to come into the top 20 of the best world projects.
Because of the projects it has requirements for the materials used to be of the highest quality from the point of view of technology and material choose. It requires presence of water supply and sewerage pipelines of the best quality with the biggest service life.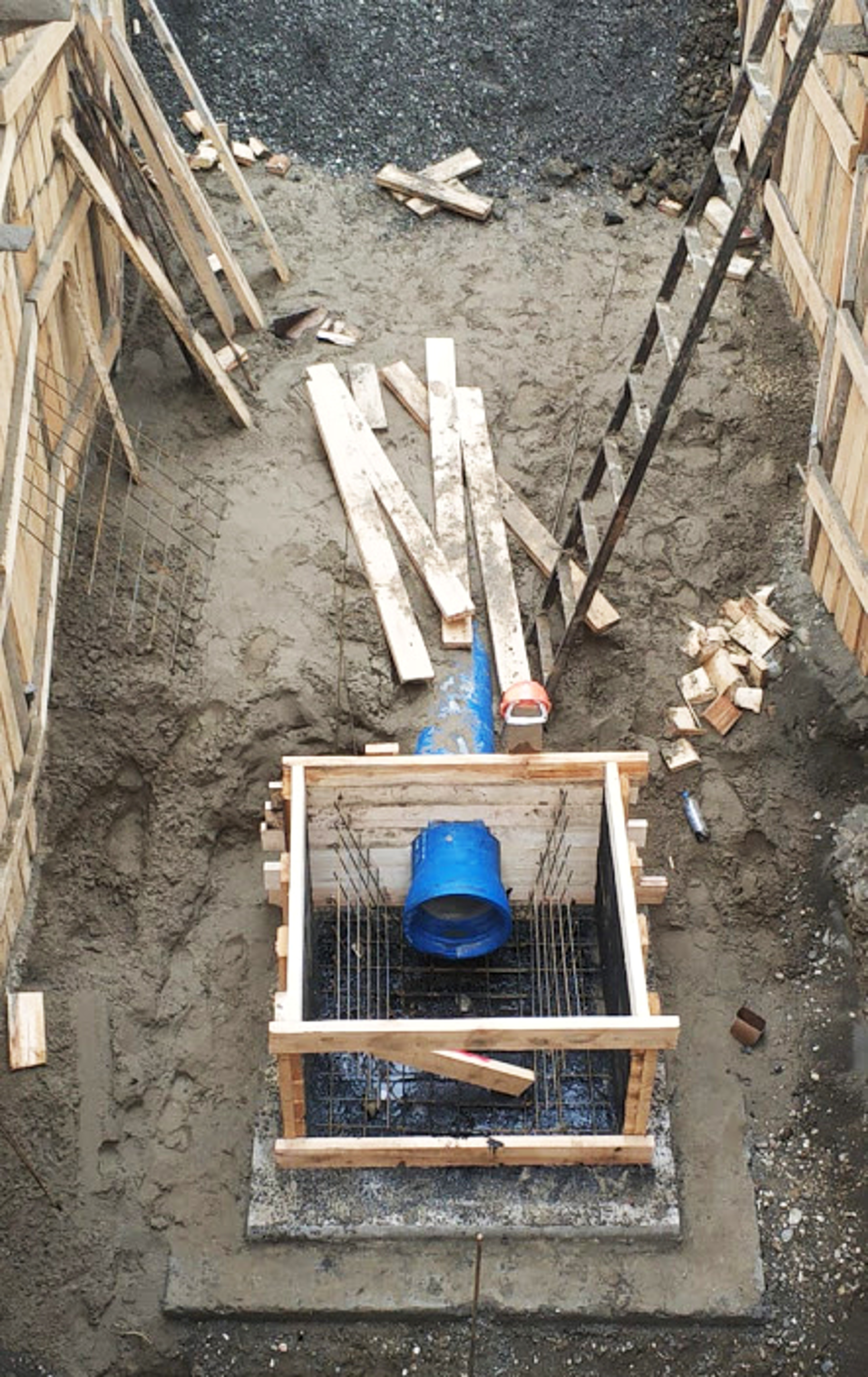 Svobodny sokol's production was chosen because its reliability and economic efficiency. It is considered to work more than 100 years without failures. The pipes have economic benefits because of their service life and easy assembling.
The pipes made of high-strength ductile iron are primarily used in the construction of water supply and sanitation networks in all more than 5 million people cities of the world. Statistics of their use is really good: Singapore-95 %, Tokyo-97 %, Paris-85 %, London-80 %, new York-85 %, Istanbul-90 %, Shanghai-75 %, Hong Kong-90 %, Budapest-75 %, Berlin-70 %, Venice-90 %, Damascus-80 %, Algeria-75 % , etc.
For the project of the Grozny Mall shopping Mall 570 meters of pipes were delivered from Lipetsk, from with a diameter of 400 mm.
The city of Grozny is rapidly developing and transforming today. But behind the nice appearance, there should also be a high-tech materials. It makes sense to follow the example of such "pearls of the East" as Singapore, Istanbul and Hong Kong. It is necessary not only to build status objects, such as the Grozny Mall shopping Mall, but also to build water and sewer networks of the highest quality in the city, durable and reliable pipe materials that can provide the highest level of public service for urban residents. Taking into account the above-mentioned statistical indicators on the state of municipal infrastructure, this task is more than relevant for Grozny.
Поделиться:
↑ наверх