20 january 2020
Svobodny Sokol for "Sokols" and other animals
"Svobodny sokol" is a name for Lipetsk Pipe company. For foreigners is not a very clean name. If we translate th phrase into English people will understand that the company is called "Free Falcon". So "Sokol" means "Falcon" in Russia.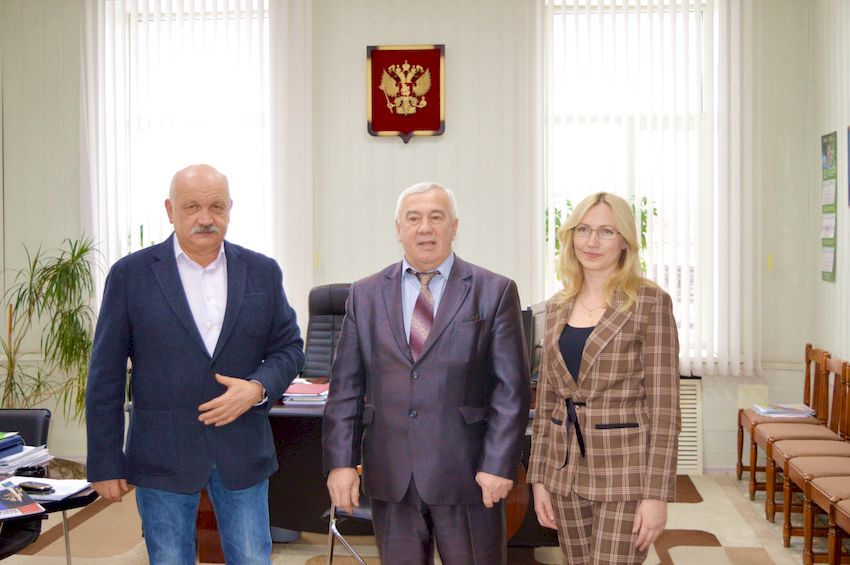 The company is famous for its production: ductile iron pipes and fittings. But the company produces not only water mains. We also cast different things. for example we produce benches, cast fencing, litter-ins etc.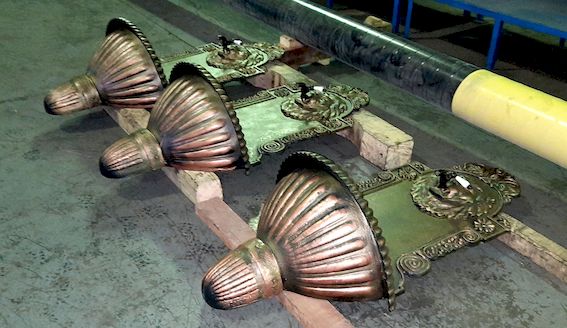 As a result of a close cooperation between CEO Efremov Igor and city culture department in january 2019 Svobodny Sokol made a present for a local ZOO: We produced benches and litter-boxes and cast fountains for the zoo where also falcons live.
The ZOO's director Alexander Osipov was very happy to receive such a kind of support and said that such busienss cooperaton make any future development more productive. He is going to show everything for the ZOO's guests in spring.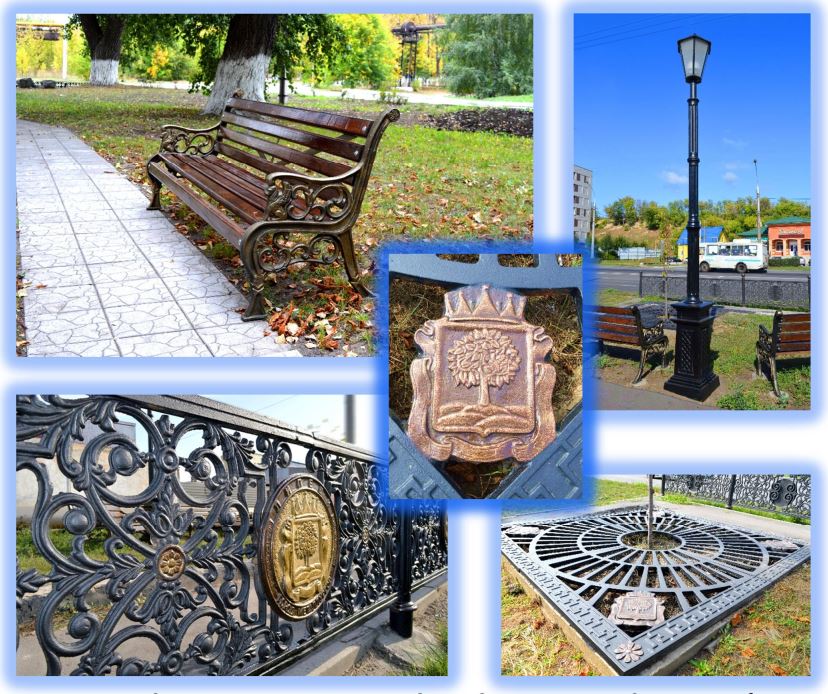 Поделиться:
↑ наверх