29 september 2021
Manholes and cast products for Lipetsk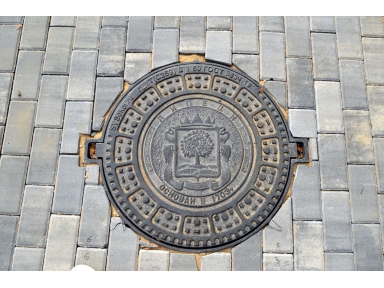 This year on of the main strets in Lipetsk - Zegelya was reconstructed. The street is 300 meters long and the constructors needed 5 months to fulfill the neccessary work.the asphalt was changed, special space capacity was constructed.

In the expanded pedestrian zone manholes turned into an art object. There are 44 unique ductile iron manholes laid throughout the street - with the symbols of Lipetsk, which were specially made by the Svobodny Sokol plant for their hometown. In social networks, they got a separate fame even before the end of the repair work on the street. A publication with an image of a hatch on a street under repair appeared on one of the most popular pages in the city.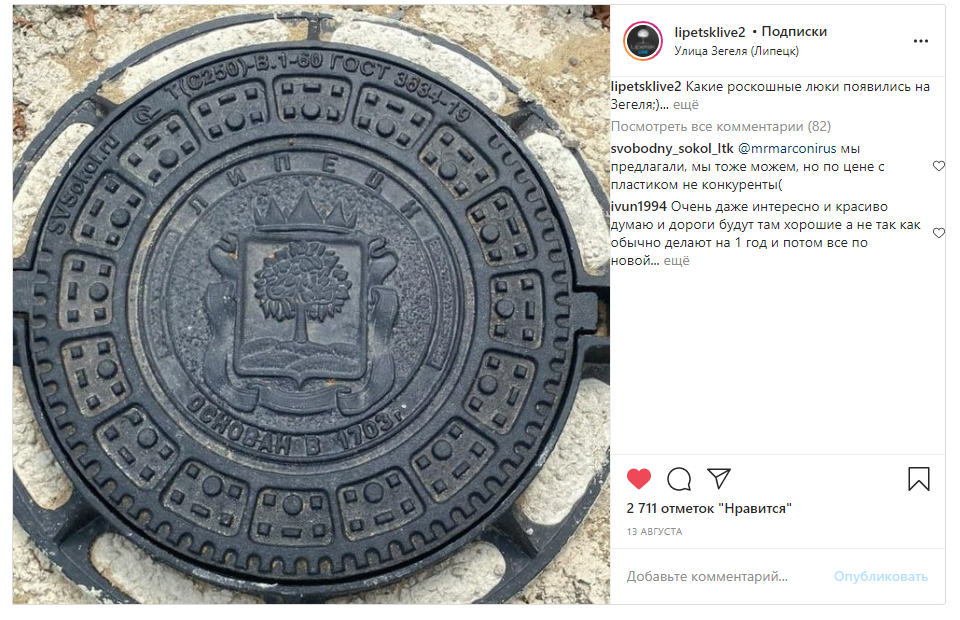 In 1 day, the publication gained about 3,000 likes and collected 82 comments, where there is not a single negative, only an expression of joy and pride for the city.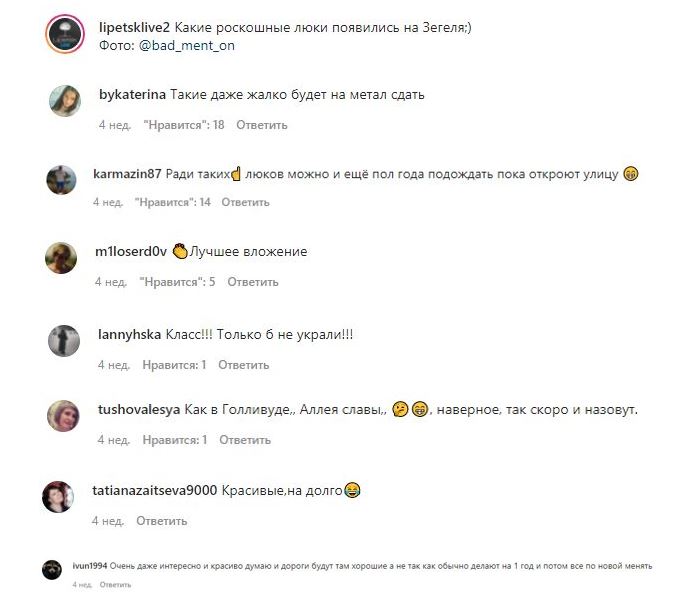 We are really glad and it is very important for us to understand that our work has been evaluated by the citizens

Exclusive high-quality products made of ductile iron, with no expiration date, were actually gifted to the city. They were given away for 20% of the cost at a symbolic price. The idea of making our city more beautiful and "more expensive" has long attracted the management of the plant and the city. Personal participation in negotiations with the management of the plant of the mayor of the city of Uvarkina E. Y. prompted the implementation of this idea, which is confirmed by a letter of thanks from the administration of the city of Lipetsk.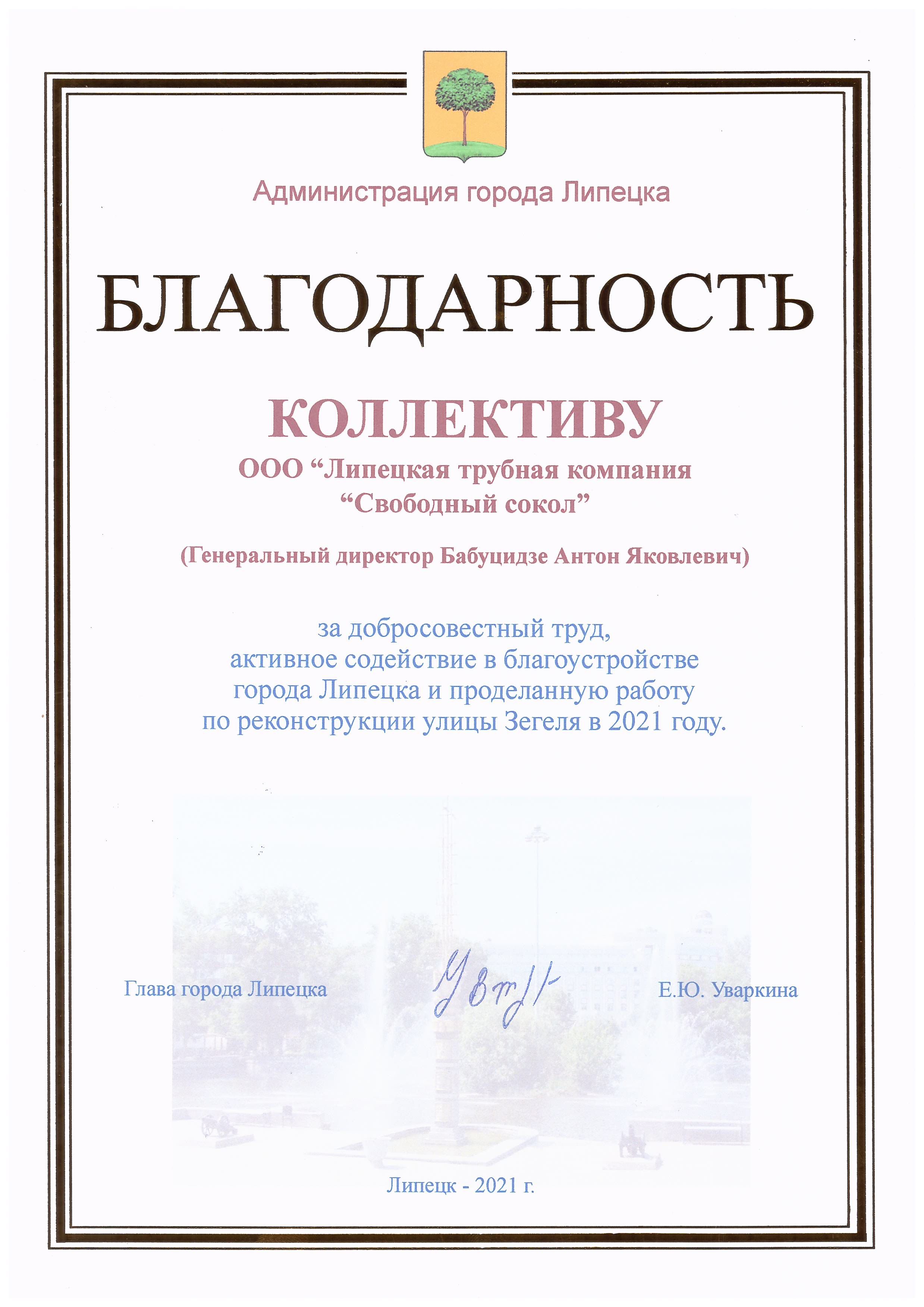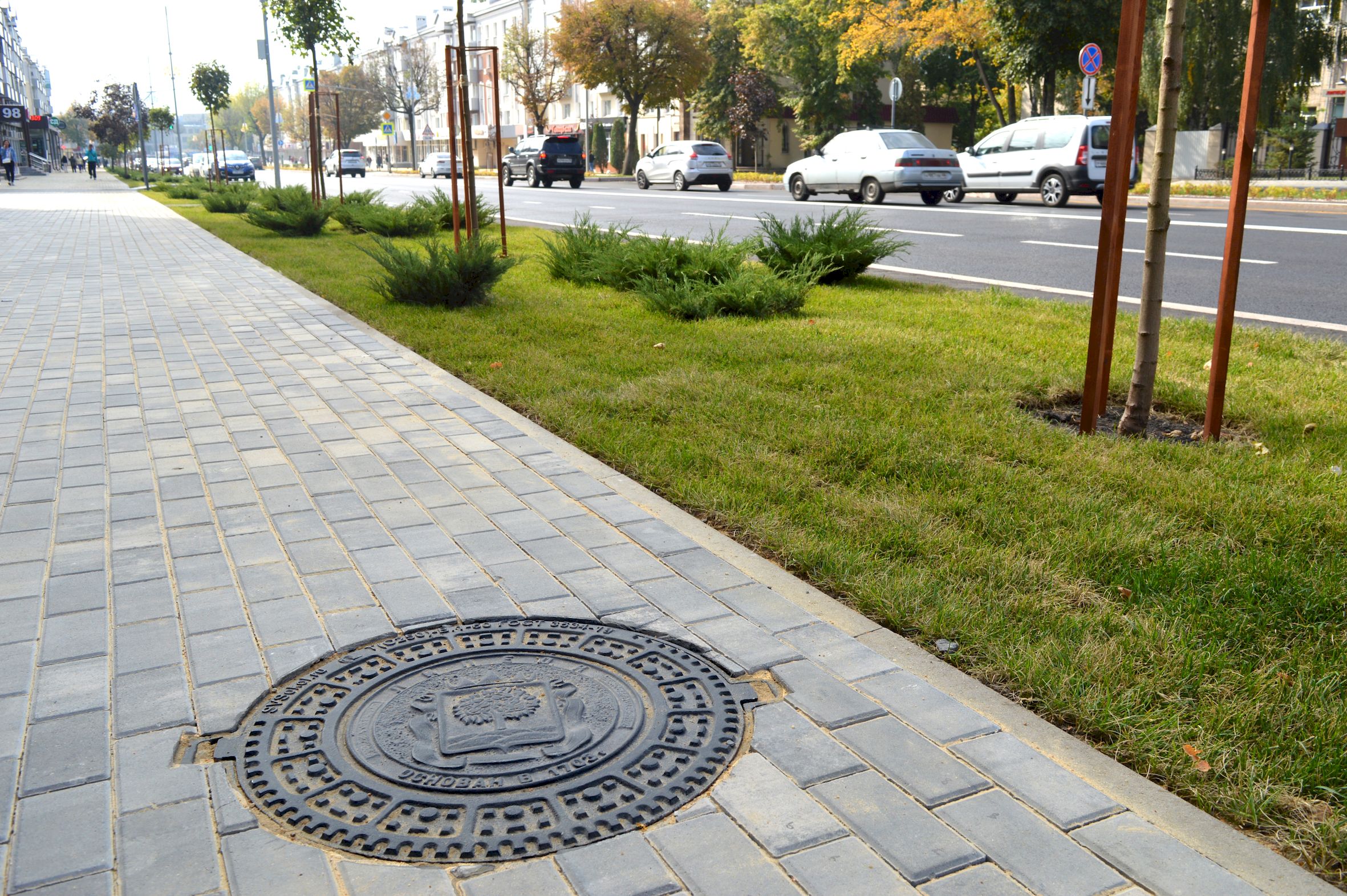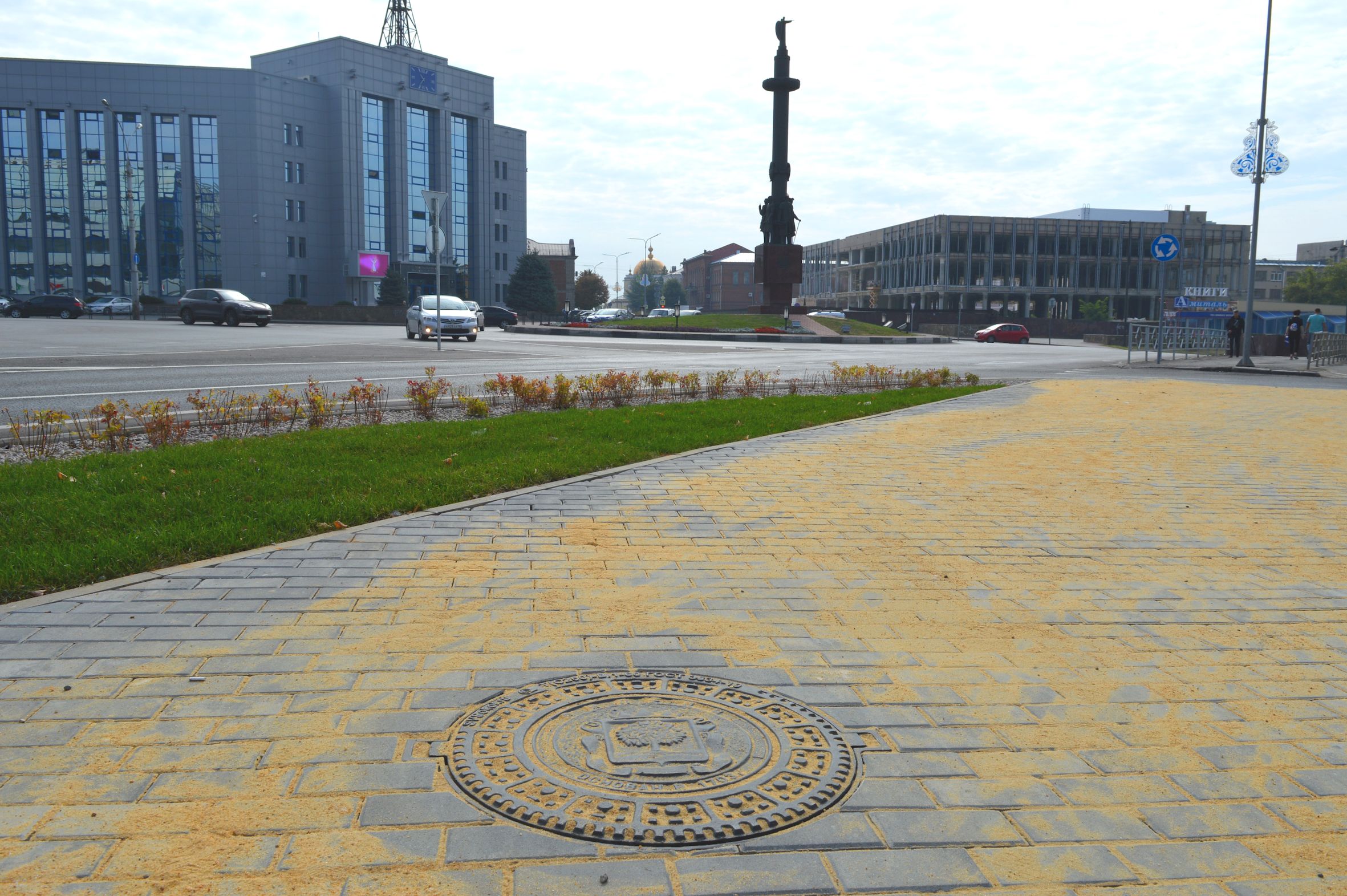 Besides it is not the first time that the Svobodny Sokol plant has responded to the requests of the city and the region to take part in the improvement of exclusive ductile iron products: tree grilles with the coat of arms of the city were laid on Pobedy Avenue, cast-iron benches, fountains and urns were presented to the Lipetsk Zoo. In the Terbunsky and Zadonsky districts there are also places decorated with cast openwork benches made by Svobodny Sokol. In August, a reliable pipeline of high-pressure pipes was laid on the most difficult section in terms of soil characteristics and load - under a new road along 50 Let NLMK Street. We are always happy to make our city better!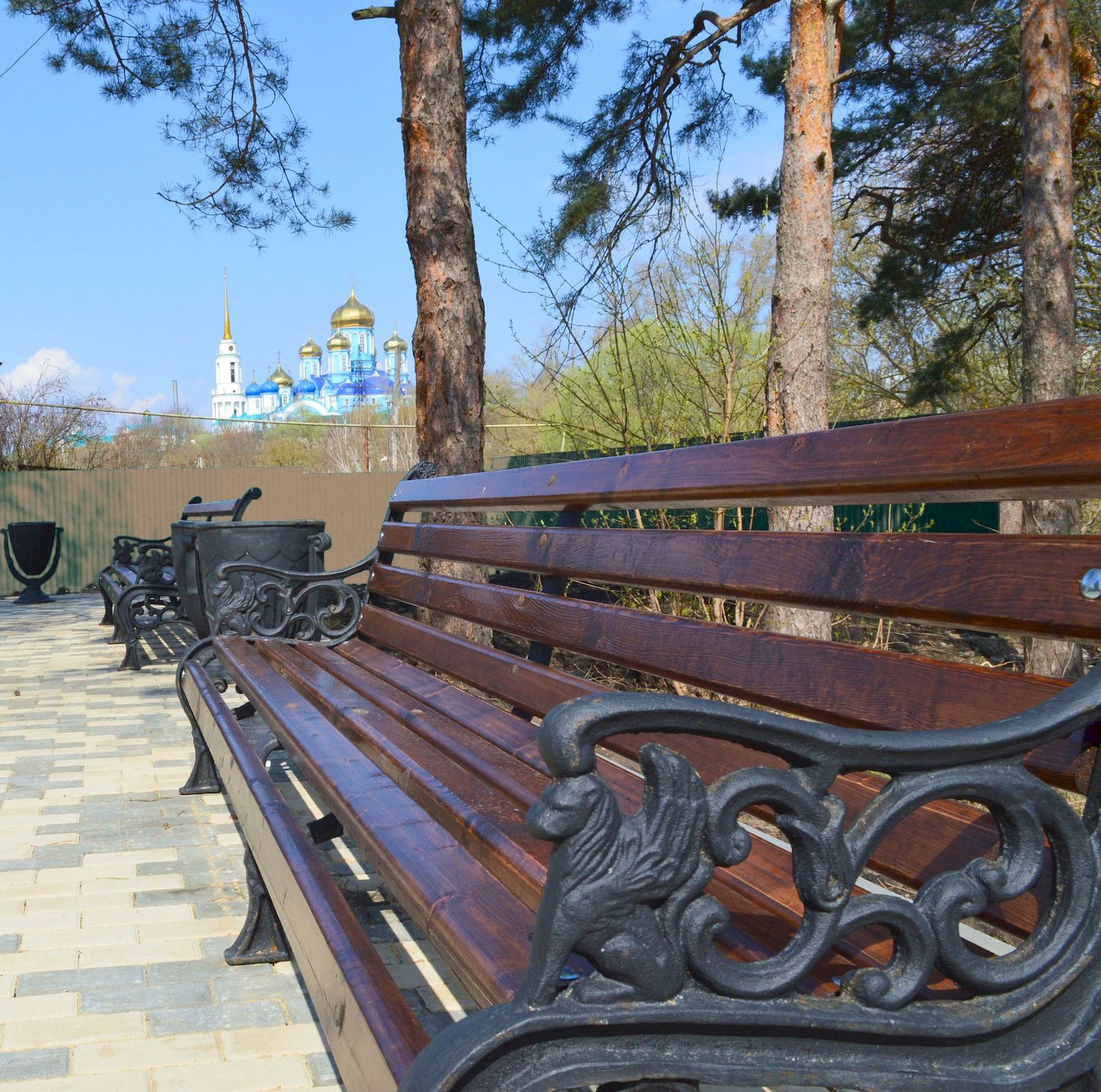 Поделиться:
↑ наверх