26 august 2021
Lipetsk pipe company for Lipetsk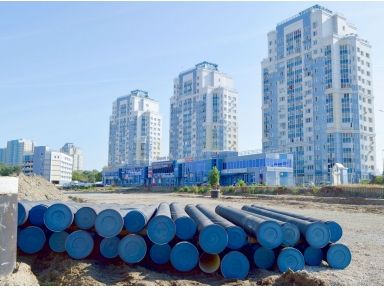 In Lipetsk, during the reconstruction of the highway along 50 Let NLMK street has already been installed about 100 meters of ducile iron pipes with a diameter of 300 mm, and about 250 meters of pipes are waiting for their turn. Construction is carried out by Stroykomplekt LLC.
The choice of Lipetsk designers and builders was not made by chance. Along the bank of the Voronezh River, where the reconstruction is taking place, there is a very difficult ground, the so-called "quicksand" of sand and clay. This is a water-saturated soil, which, when opened, acquires the properties of a viscous liquid. It is a great danger when performing construction work. If quicksand is opened by underground workings, then they fill it relatively quickly, and the overlying masses begin to shift and also begin to move. Moreover, even after construction, the soil continues to remain unstable and can shift.
High-pressure pipes with an restrained joint RJ, by coincidence, produced in their hometown of Lipetsk at the Svobodny Sokol plant, are able to withstand both hyperloads from external pressure (the gasket goes under the highway) and withstand ground movements. In addition to plasticity, which is inherent in the material of high-pressure cast iron (unlike previously used brittle gray cast iron), the connections of Sokol pipes are movable, the angle of deviation, depending on the diameter, is up to 5% and the connection RJ does not allow the joint to disconnect. It is not for nothing that in the world, in the most earthquake-prone zones, it is the ductile iron pipes that are laid, as an example, Tokyo, where 90% of all laid pipes are made of ductile iron, especially for drinking water supply. Earthquakes with an amplitude of up to 10 points do not leave a multimillion-dollar city without clean water, otherwise it would threaten epidemics and environmental disaster.
It remains to be proud that it is in our city of Lipetsk that there is a production of such a unique product as pipes made of high-strength cast iron with spherical graphite with diameters from 80 to 1000 mm, which are recognized and certified according to international standards, and which are sold in 20 countries of the world!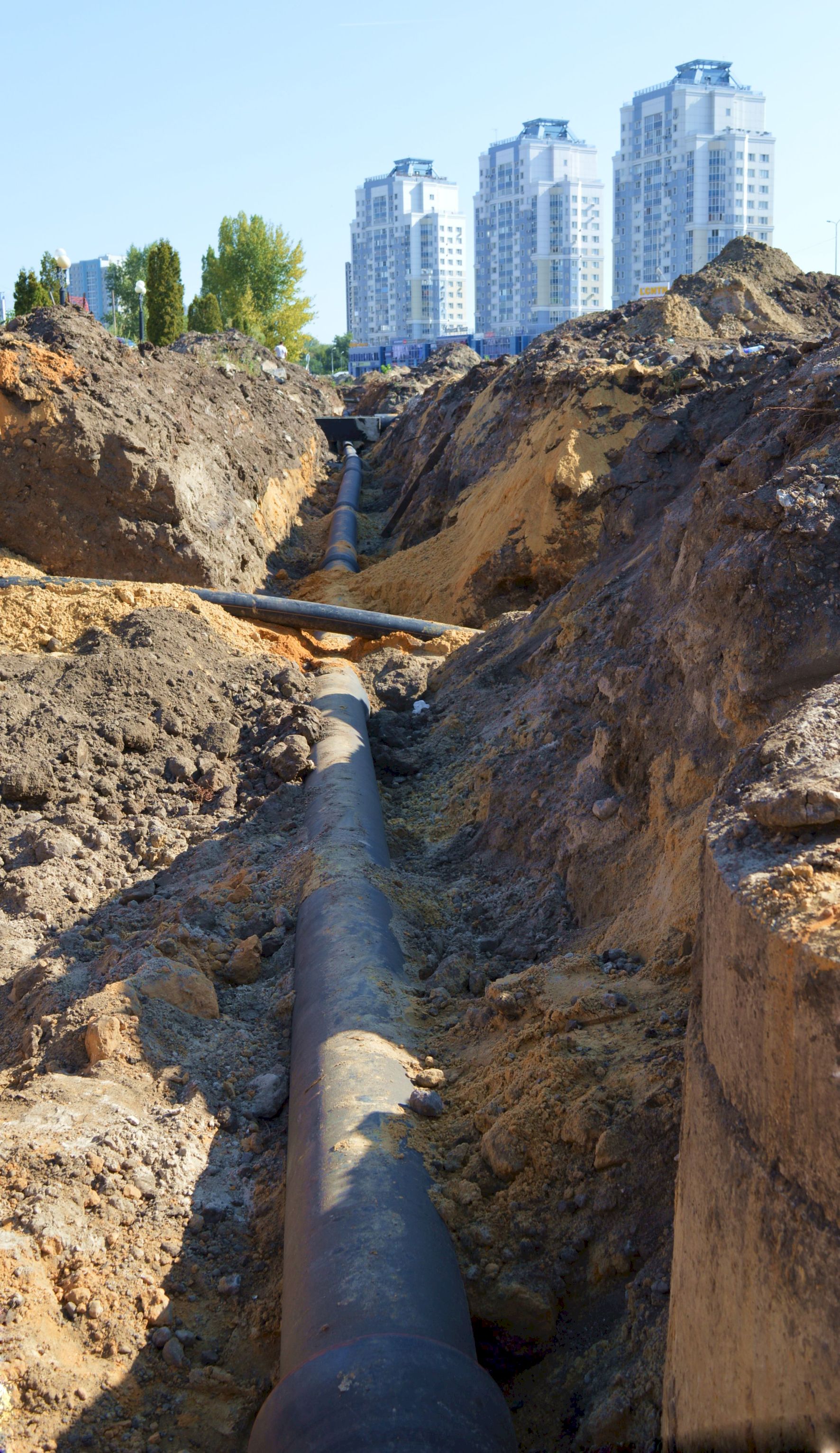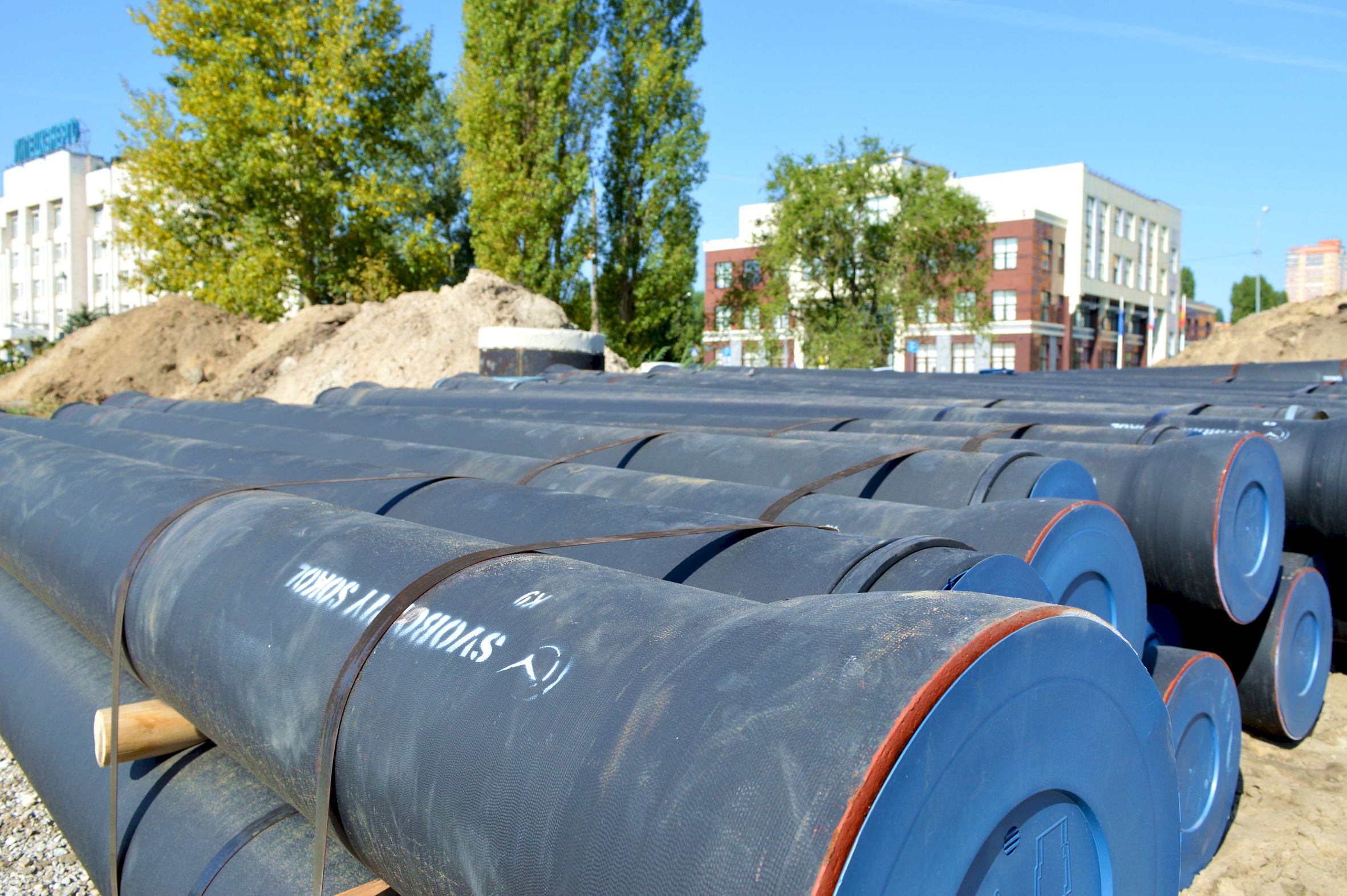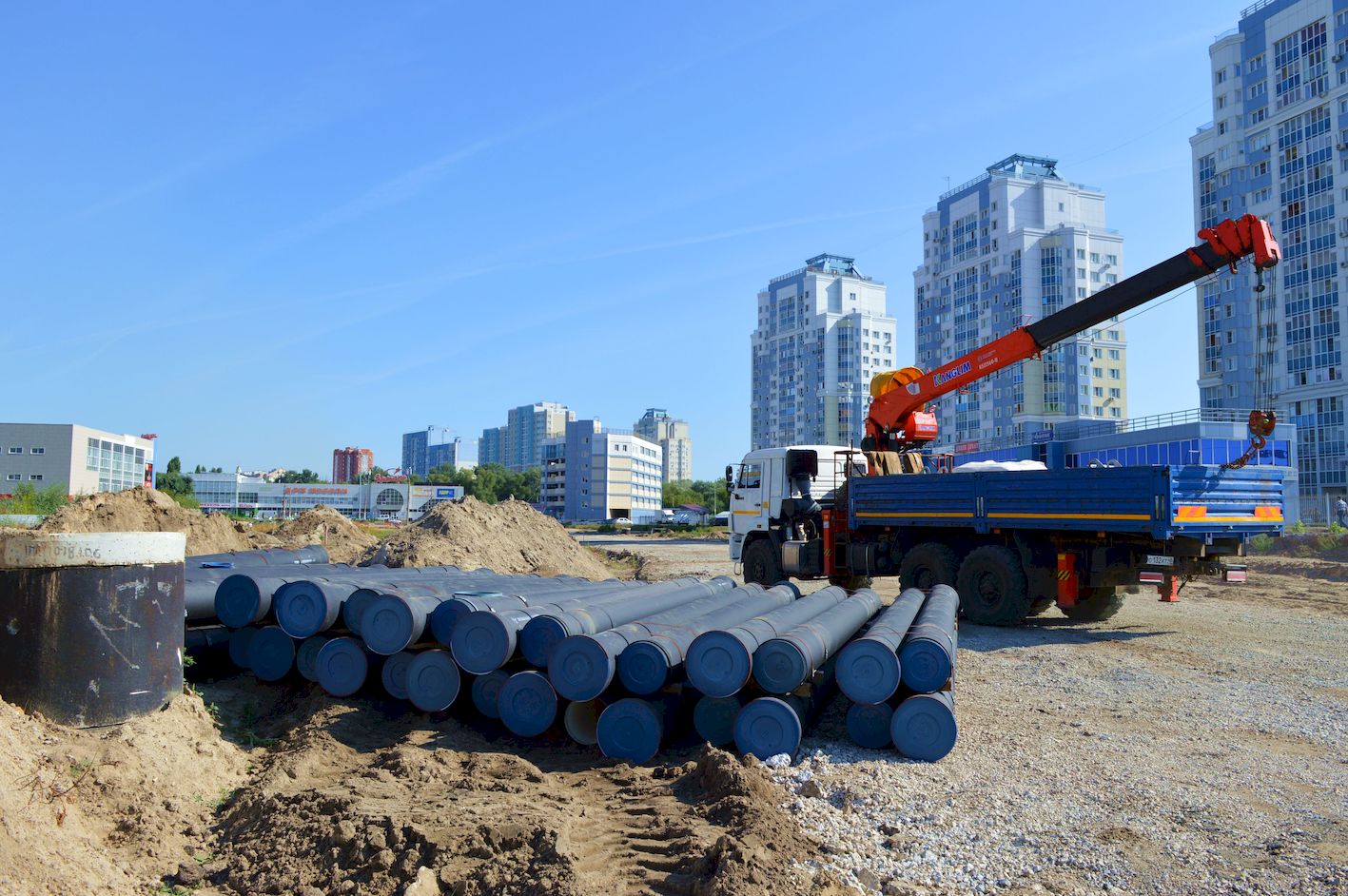 Поделиться:
↑ наверх