14 may 2021
Svobodny Sokol pipes are chosen for the construction of food production facilities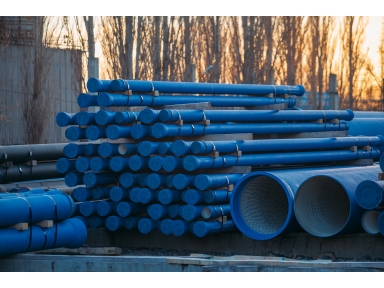 Lipetsk Pipe Company Svobodny Sokol produced ductile iron pipes for the construction of the Tamaki industrial and warehouse complex in Lytkarino (Moscow Region).
Tamaki is the largest producer of Japanese and Pan-Asian cuisine, covering 85 regions of the Russian Federation and the near abroad. The functional purpose of the facility is the production and temporary storage of food products. Functionally and structurally, the building is divided into a production and administrative building and a warehouse building.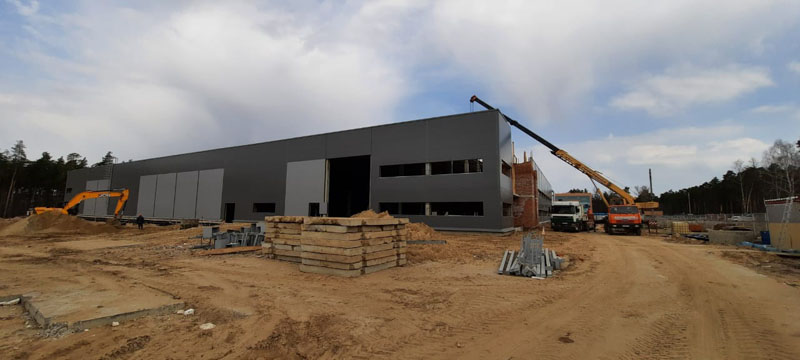 Food production requires special attention to the quality and purity of water. That is why, when choosing the material for pipes for the water supply systems of complex, preference was given to ductile iron. Ductile iron pipelines guarantee the quality of the transported water that meets all the requirements of sanitary and environmental safety. They are impervious to hydrocarbons and organic chemicals in the soil, while being as safe as possible for the environment. In addition, ductile iron pipes are durable and are guaranteed to last more than 100 years.
"Recently, the popularity of ductile iron in the construction of food production is growing. The external and internal coatings of pipes ensure complete safety of the transported water, and, consequently, the quality of the products. The Tamaki industrial and warehouse complex is another example of the quality and reliability of ductile iron pipes, "notes Dmitry Luzin, Sales Director of Svobodny Sokol.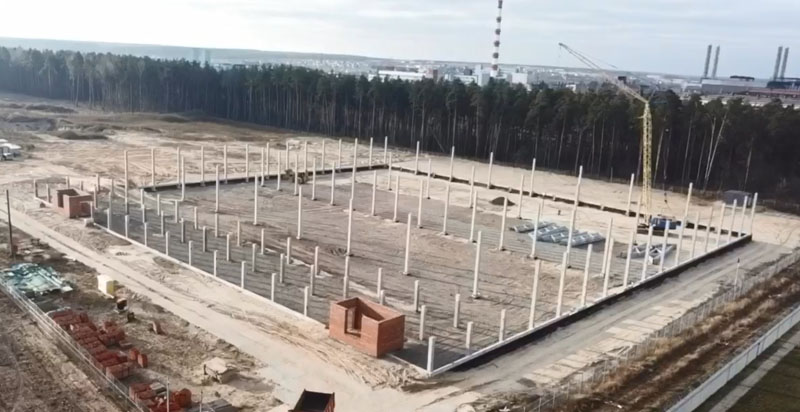 Svobodny Sokol produced 1,122 meters of Tyton socket pipes, 125 mm and 300 mm in diameter. A socket joint is considered the most reliable, since it is not rigid and allows the connected pipes to be deflected at an angle of 1.5 to 5 ° while maintaining the complete tightness of the joint. In addition to the obvious benefits in the laying process and the ability to compensate for ground movement, angular deflection allows large radius turns without the need for fittings and to correct route routes.
Поделиться:
↑ наверх