1 may 2020
"Skolkovo" chooses ductile iron pipes to be used.
Innovation center "Skolkovo" is considered to be a unique city that exists today. There an innovative environment is being created. It unites comfort, functionality and architecture.In this unique place, favorable conditions are formed for the development and support of scientific, business, and innovative activities. All materials are devoted to the safety and ecology of all materials.
Today ductile iron
pipes ar
e a universally recognized world standard
for wear resistance and environmental safety in water supply networks. This was the reason for the reconstruction of water supply and sewerage networks in the largest scientific and production cluster in Russia, the pipes used were produced by the Lipetsk pipe company "Svobodny Sokol".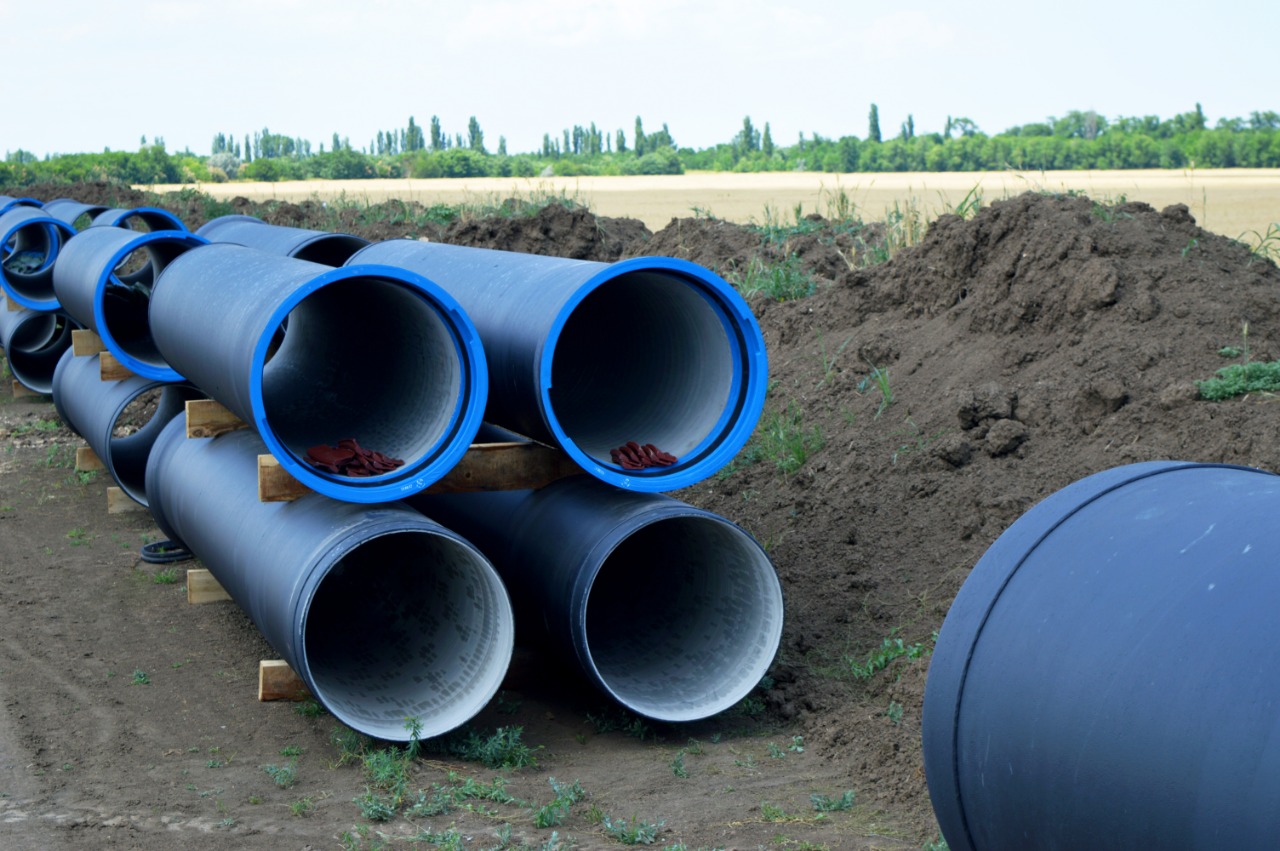 The engineering infrastructure of Skolkovo is an effective system for providing the center with the whole complex of public services, creating comfortable and environmentally friendly living conditions for residents and guests. In fact, the territory of the Skolkovo innovation center is a kind of laboratory where in Russian conditions the best modern developments and technologies in the field of municipal services are implemented/ They proved their effectiveness in the implementation of significant projects in the EU countries. The Skolkovo Innovation Center is an entrance to the Russian market for proven and, at the same time, advanced technologies.
For the reconstruction of water supply and sewage networks in the Skolkovo Information Center pipes with a diameter of 400 mm were delivered from Lipetsk. It means that in this section it is possible to guarantee virtually trouble-free operation of the networks, minimizing the costs of their maintenance and, finally, the environmental effect due to the complete tightness and reliability of the pipelines.
Поделиться:
↑ наверх